Always looking for awesome new parkour spots, the GEFAM team has been hitting the streets since 2016. But their home base, Frankfurt/Main, simply isn't enough anymore for Julius, Lucas, Yoojin, Jovan, Luca and Simon, so they started bringing the GEFAM Vibe to more cities worldwide. Five of them stopped by the Reell Studio for a photo shoot between those trips to show us their vision of Freedom to Move.
On their recent trip to Thailand, they tested skyscrapers, green rice terraces and motor scooters for their "parkour-ability". Always with them: cameras to catch all those bold moves on video and turn them into well-cut masterpieces. Check out the full "Sabai, Sabai"-Video at the bottom of this page, as an example of their unique mix of street style, travel journal and parkour tricks that don't know any limit. We look forward to supporting GEFAM on their aspiring Parkour mission. Stay tuned!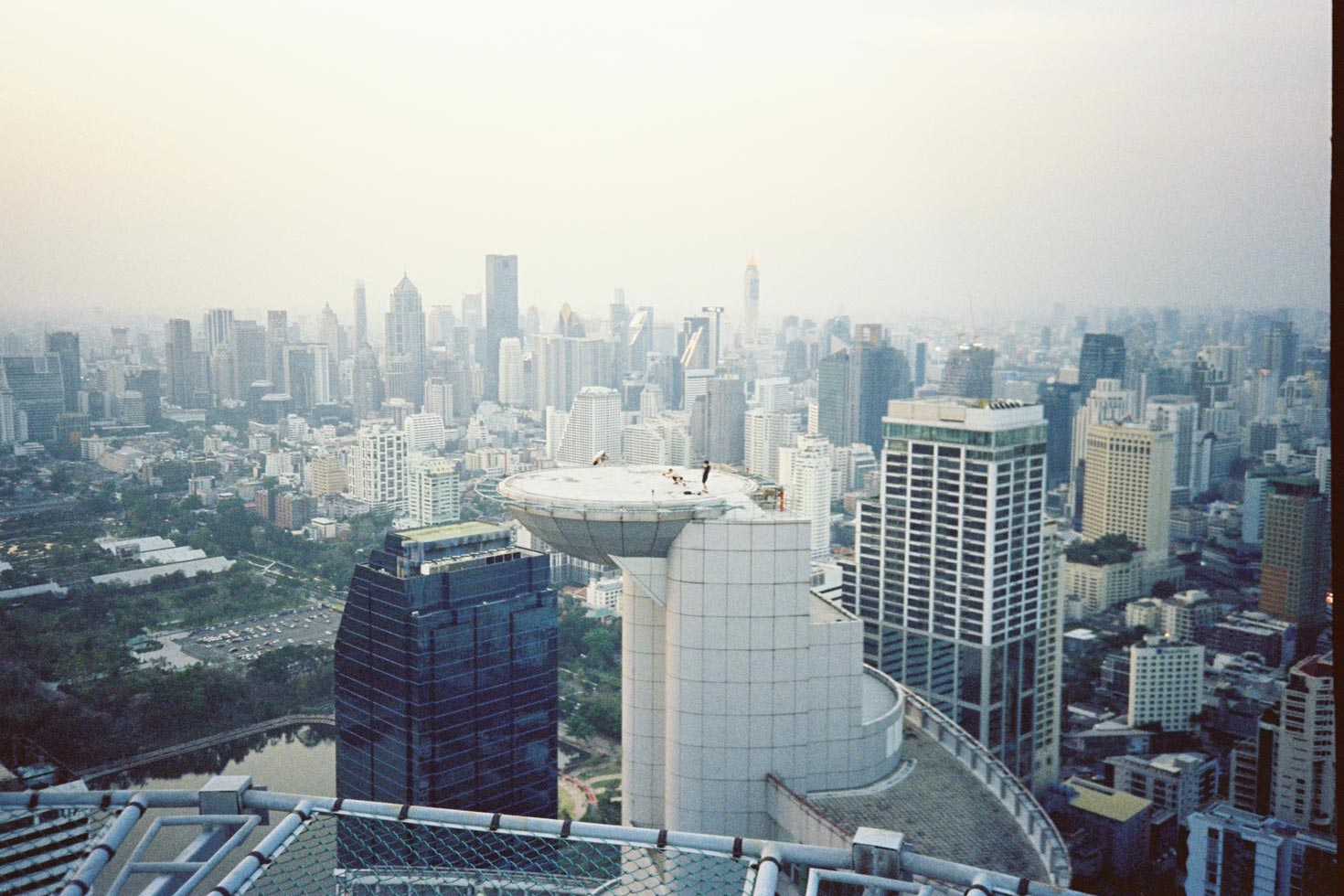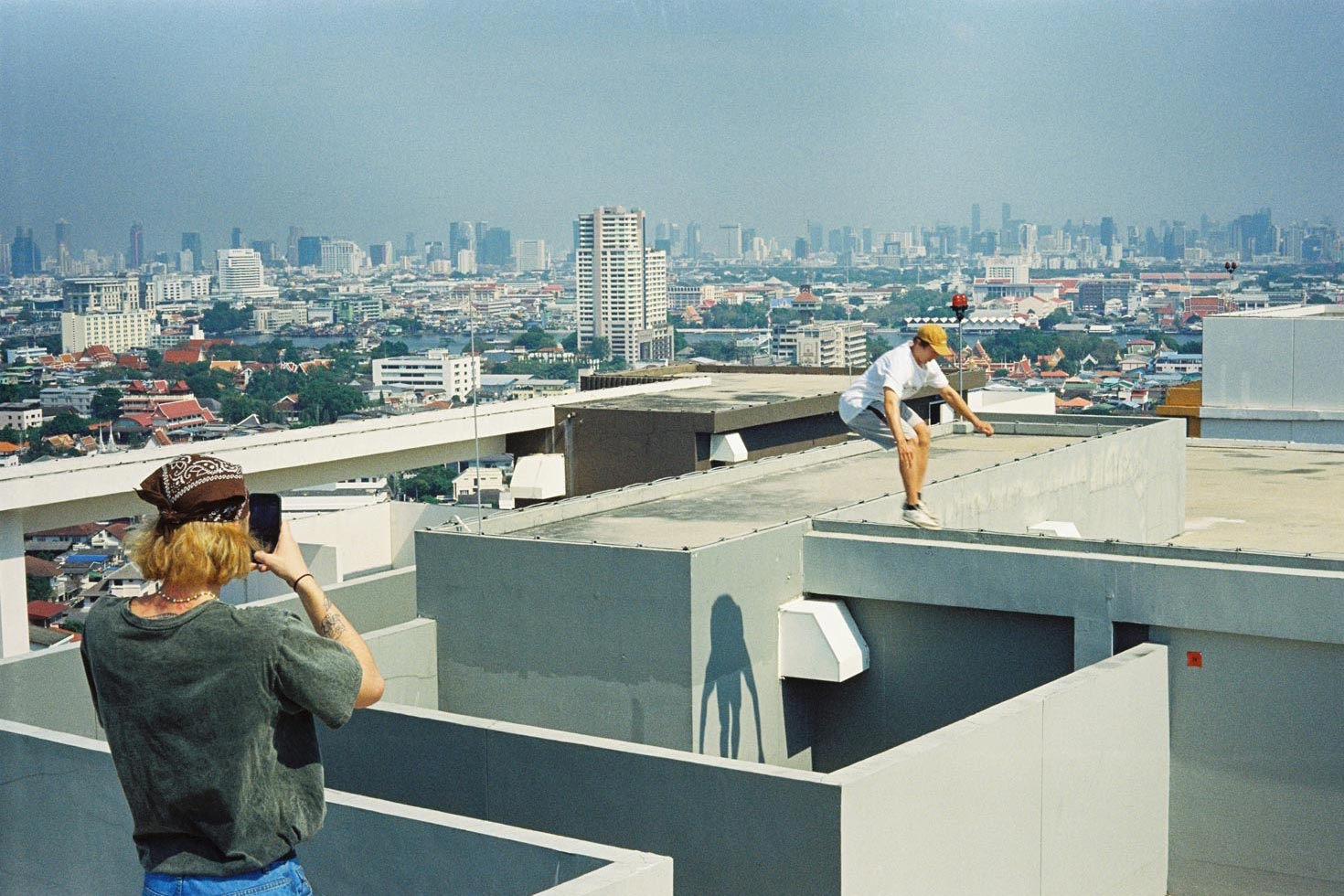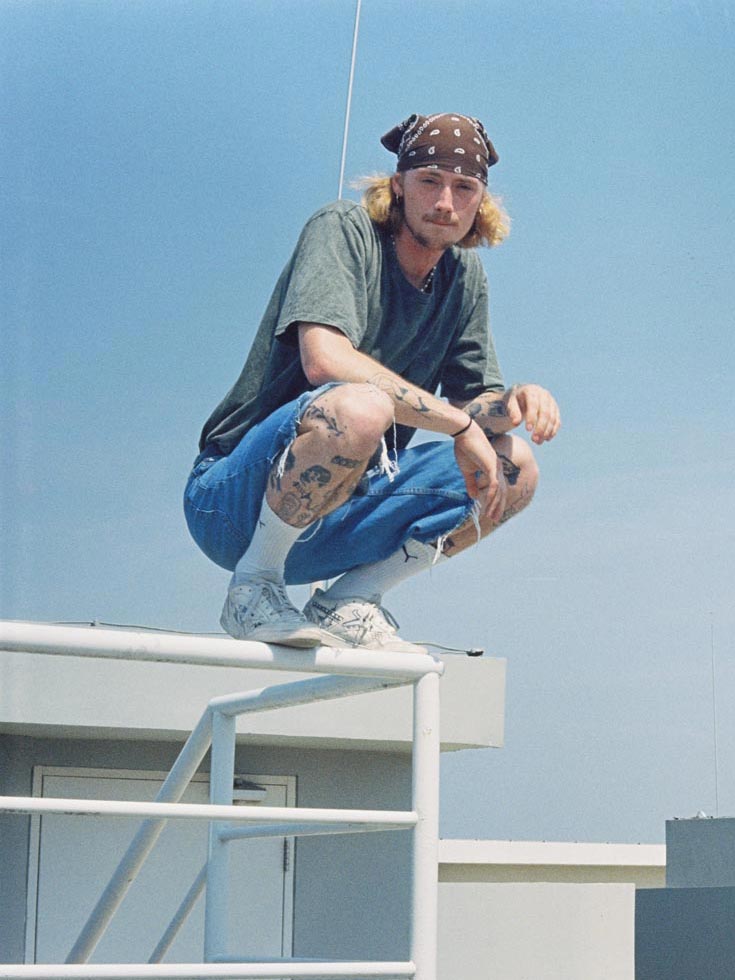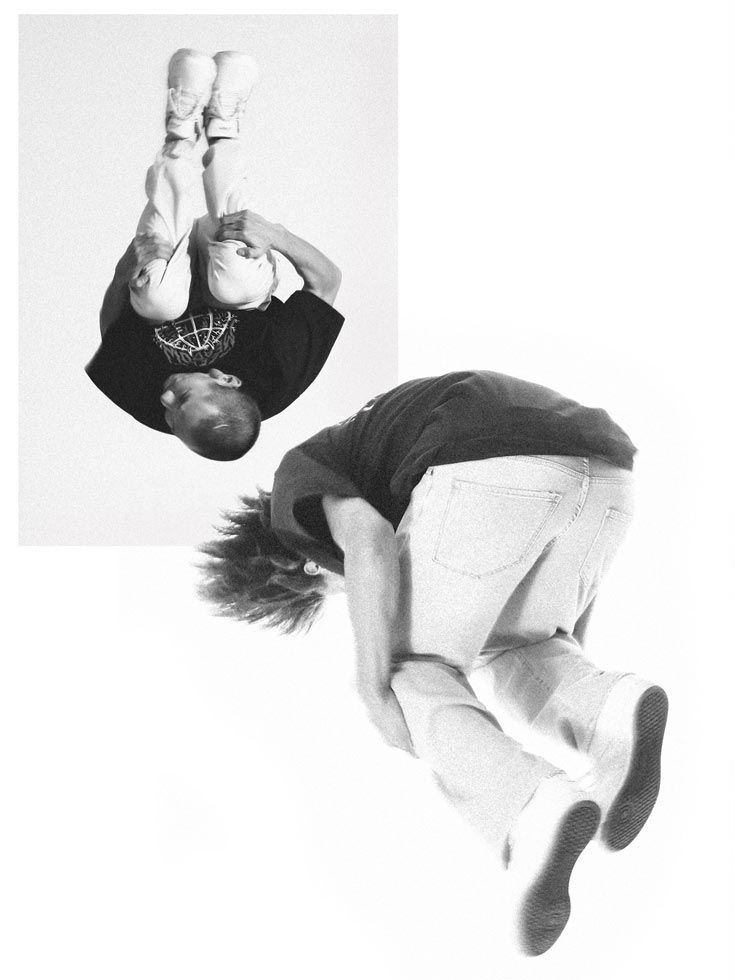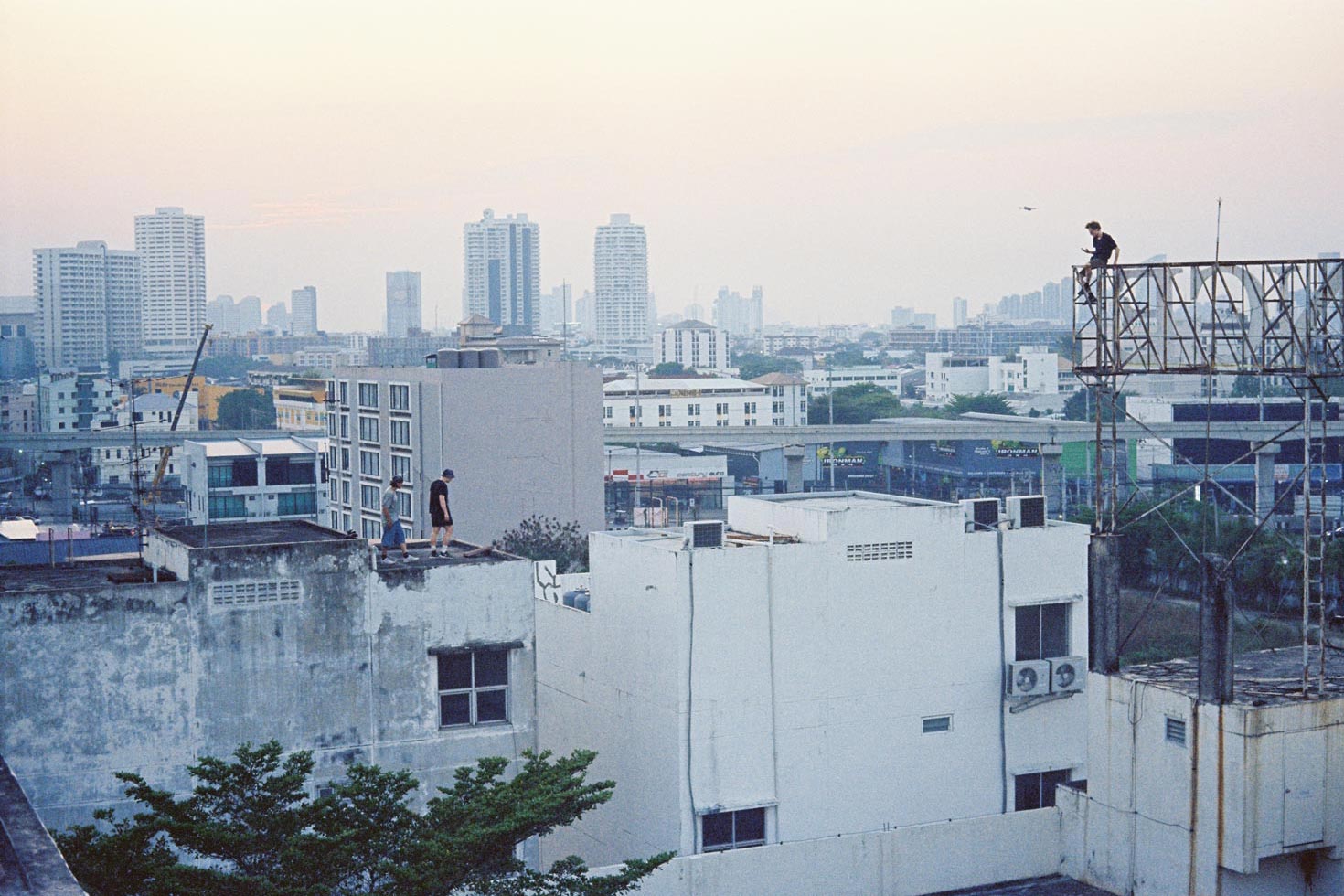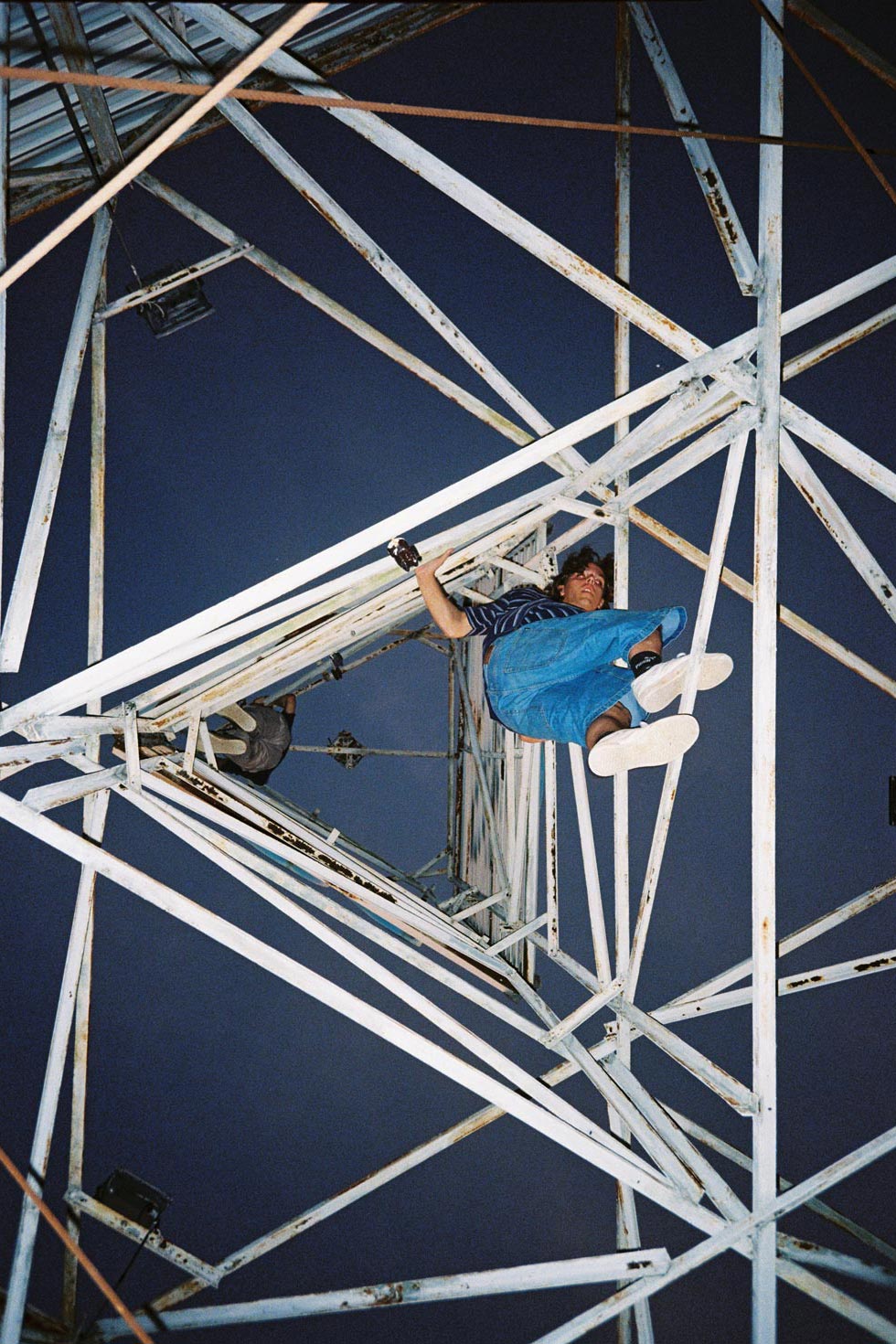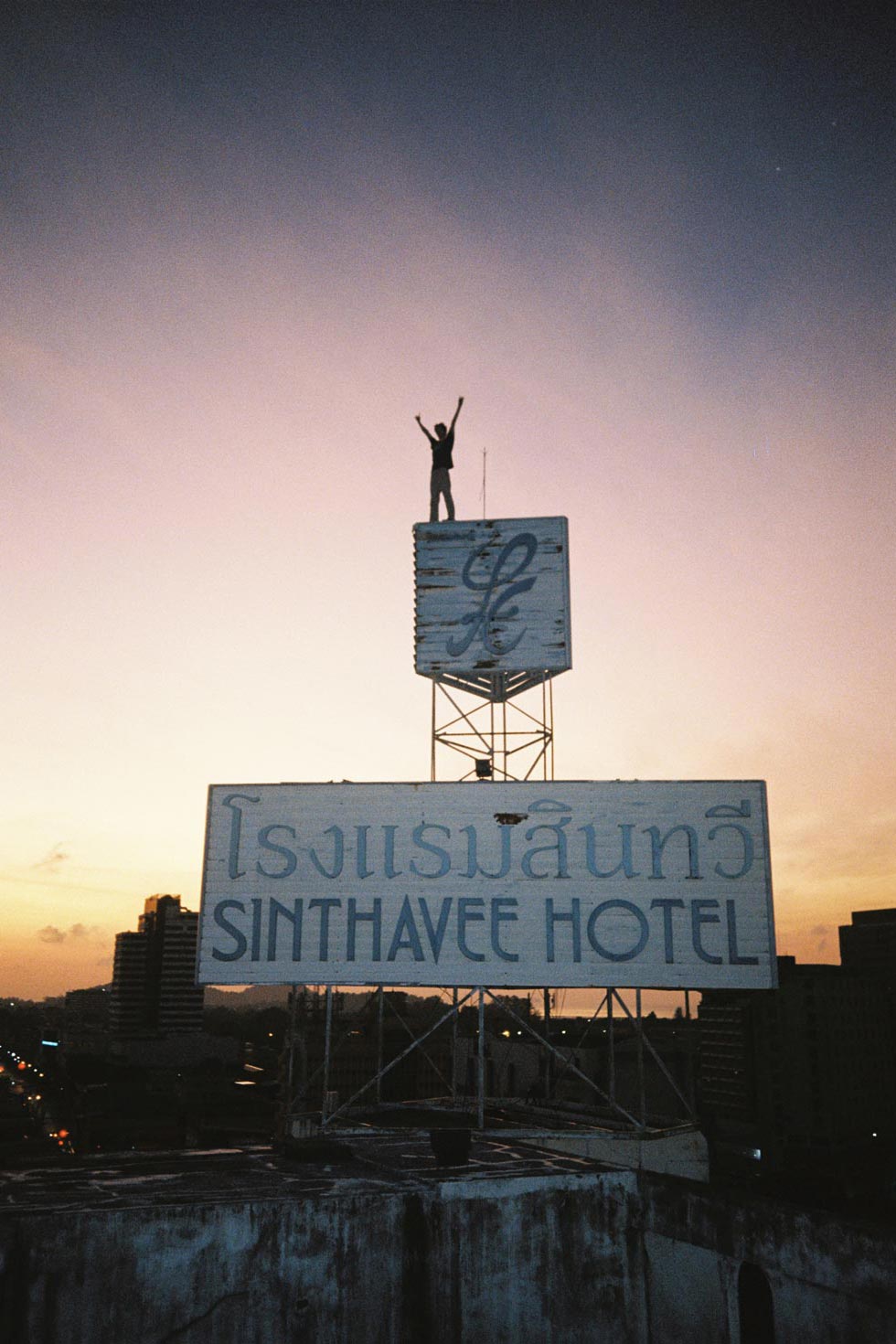 (Thai for "I'm feeling good" or "take it easy").