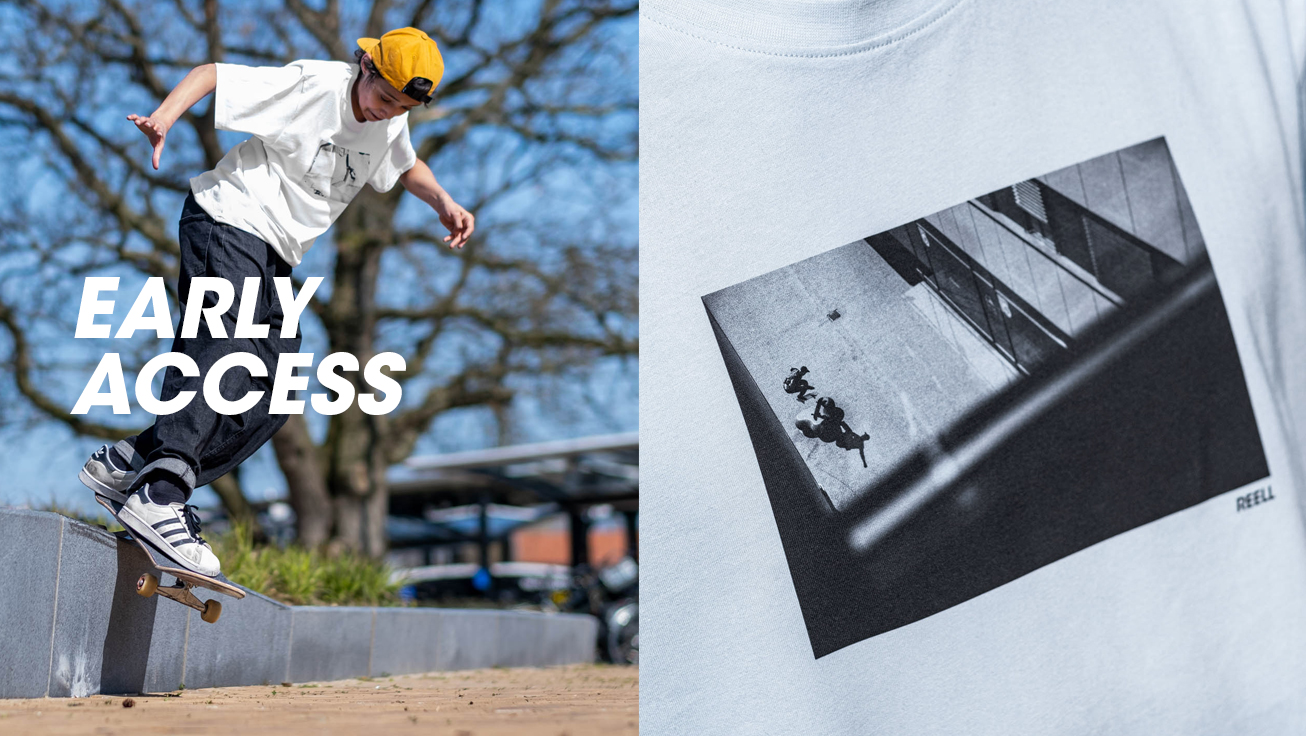 Being informed earlier
Customer Club members are informed earlier. Did you leave your e-mail address and gave us permission to send you e-mails ? Then we will inform you before anyone else about events, collabs, exclusives, drops, new arrivals, and special offers.
And as a member, you will get first access to all of it. Do you need more reasons to Join the Club?