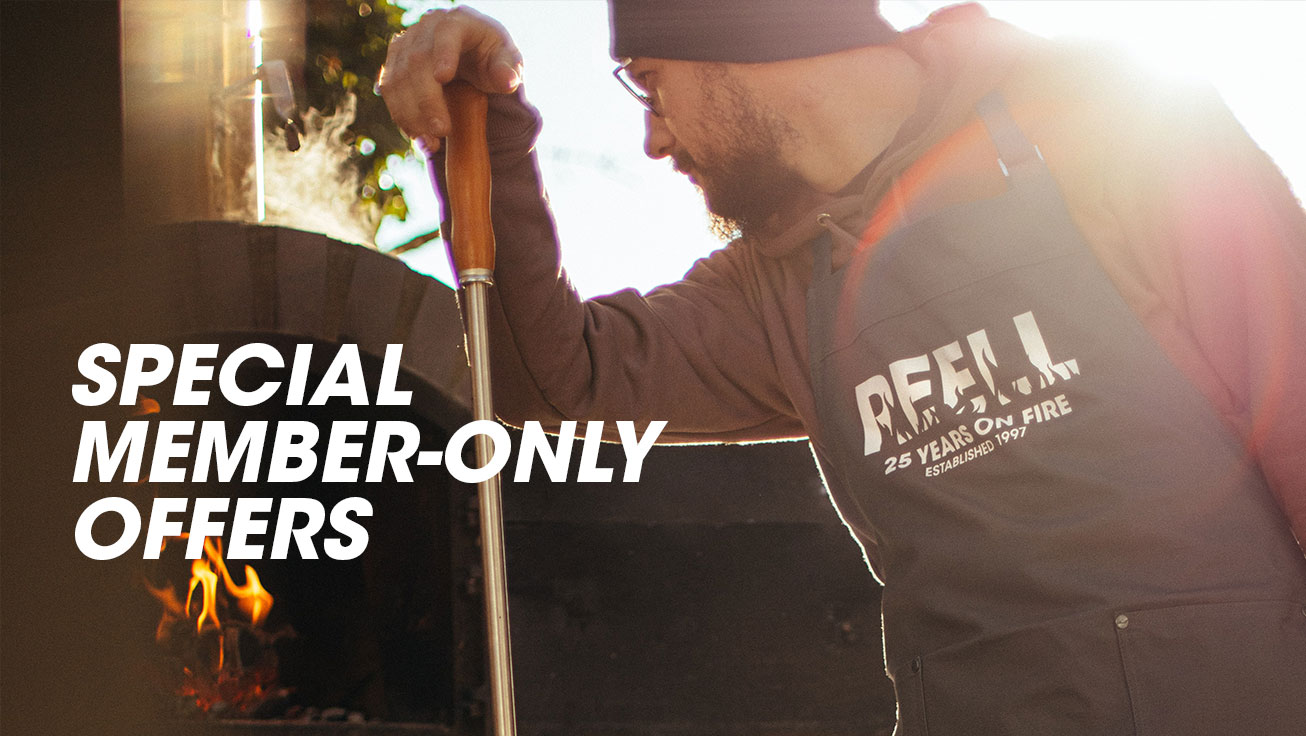 Members Only!
We regularly have some very special offers for you as a Customer Club member. You can think of:
collabs with artists, brands and other third parties: club members will get first access
exclusives: only Customer Club members can buy these special items, exclusively from our web shop
special discounts: these discounts are only visible when you're logged in as a member.
Follow these instructions to benefit from our special offers:
1. Put your favourite items into the shopping cart
2. Now add the special offer to your cart and go to check-out
3. The special offer item is now discounted / for free
Make sure you are logged in every time you visit the web shop, so you don't miss out on these great opportunities.
Be aware that sometimes items are already sold out before they become available to everyone. The specific offer can only be used once per account. So plenty of reason to Join the Club!

Your birthday is important - let's celebrate it together
We are grateful for your membership and we enjoy getting to know you better. Here's the deal: tell us your birthday so we can give you a nice birthday gift.
Just go to the account settings in your Customer Club account, and enter your birthday there. Another good reason to Join the Club!