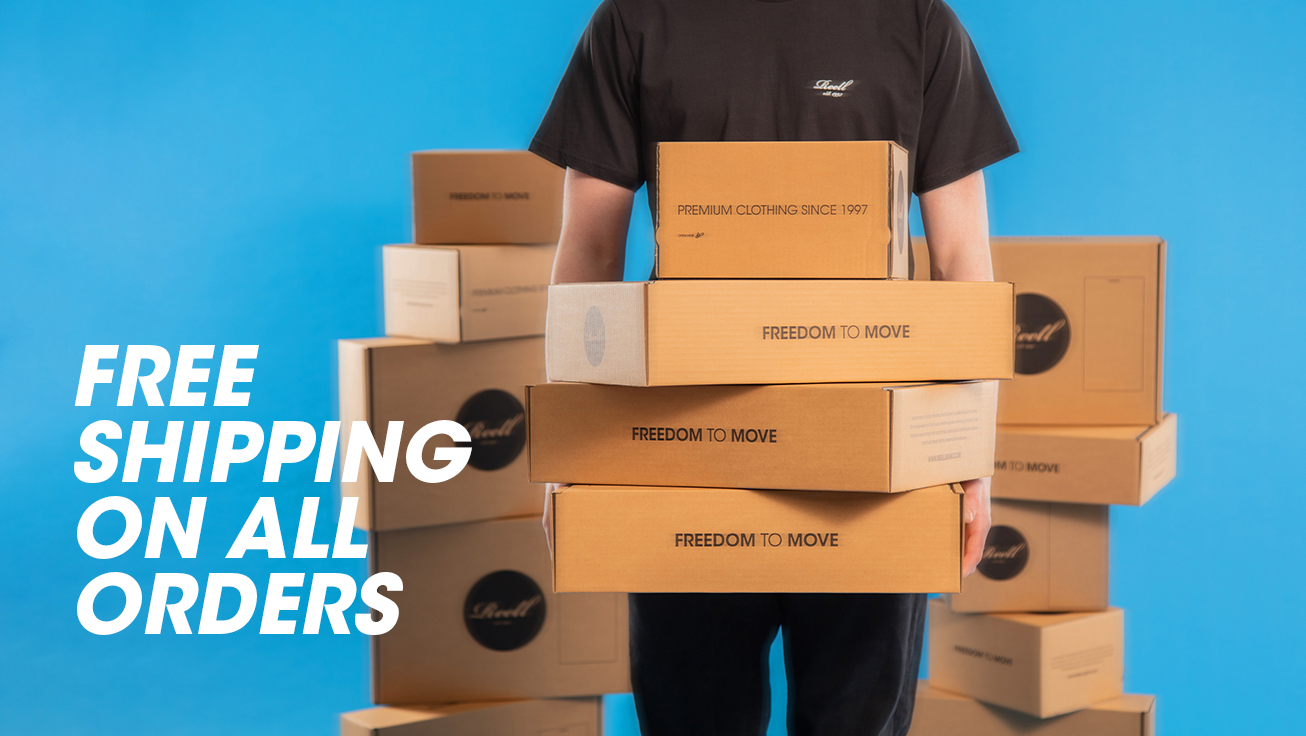 On the way to you - for free.
As a Customer Club member, you don't have to worry about shipping costs. You get free standard shipping, a discount on expedited delivery and you never need a receipt for returns.


Shipping
In our shop, we charge shipping costs for all orders up to €45, but this doesn't apply to Customer Club members, they always have free shipping. 
For a complete overview of shipping, costs, and conditions, check our shipping info.

Free standard shipping, discount on Express shipping
Shipping on the same day for every working day order before 2 PM, and € 0,00 shipping cost for Customer Club members on standard shipping.
Do you want it fast and secure? Select Express shipping and receive reduced shipping costs for members. 
One more reason to Join the Club.